© Beawiharta / Reuters
Police have investigated a five-year-old boy for the alleged rape of a 14-year-old girl, it has emerged.
Now that is just a bit ridiculous! The girl must have been special needs.
The case is among
70 sex attacks allegedly committed by children under the age of 10 in the past year,
new figures show.
Unfortunately, the report doesn't actually mention which police force(s) it is talking about.
None of the children were prosecuted because they are all under 10, the age of criminal responsibility.
Figures obtained by the Daily Star Sunday via a Freedom of Information request show 4,584 crimes were allegedly committed by children in England and Wales.
A two-year-old boy was accused of grievous bodily harm
, while other alleged crimes included
arson, threats to kill, drug possession, taking indecent photographs and possession of a blade or point in school.
A criminal complaint against a 2 year old? Seriously?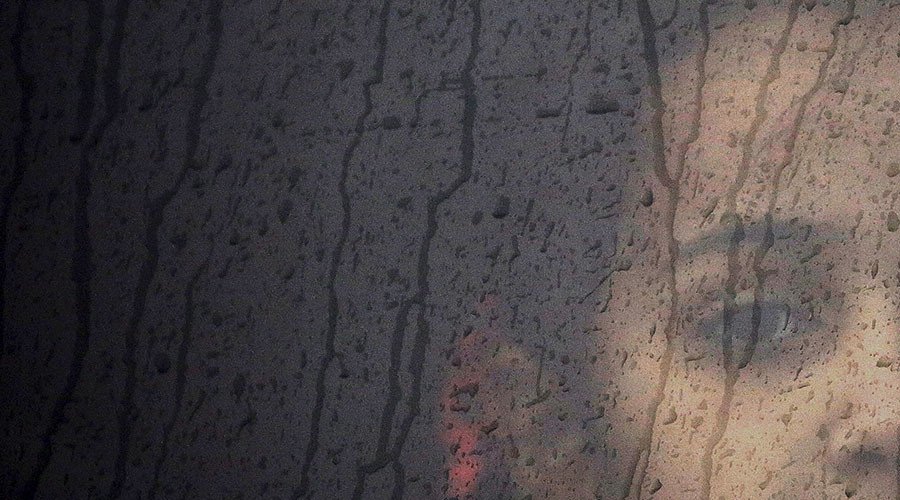 Sexual crimes were also allegedly carried out in
Merseyside, where local police recorded 13 rapes – the youngest suspect was just six-years-old.
A spokeswoman for the NSPCC warns these children are likely to be victims of abuse themselves.
"It is deeply concerning that so many very young children are said to have committed sexual offences. In these cases we have to question the environment in which they are growing up that has led to them behaving in this way.
"It could be they have seen sexual activity that they are just too young to understand or that they've been victims of abuse themselves.
There's pornography raising its ugly head again.
"Prevention has to be the key and that is recognizing warning signs early and taking swift action. The young victims who have suffered these awful assaults need expert support."
Of course, that's reacting after the fact rather than preventing. Preventing would require the elimination of pedophilia and pornography, neither of which is going to happen in my life-time.
But parents who allow their children to view pornography, whether intentionally or not, should be held responsible for child sex abuse.
Children who commit crimes under the age of 10 can receive a Child Safety Order – which puts them under supervision of a youth offending team – and be taken into care if they continue to offend.
Former Children's Commissioner Maggie Atkinson caused controversy in 2010 when she called for the age of criminal responsibility to be raised to 12 or 14, in line with other European countries.
A 2003 UN Convention on the Rights of the Child report called for the UK to raise the age of criminal responsibility "considerably."
I have to admit, 10 years old seems a bit young to be held responsible for criminal behaviour.