OMGosh - someone hold me back!
You've got to be kidding!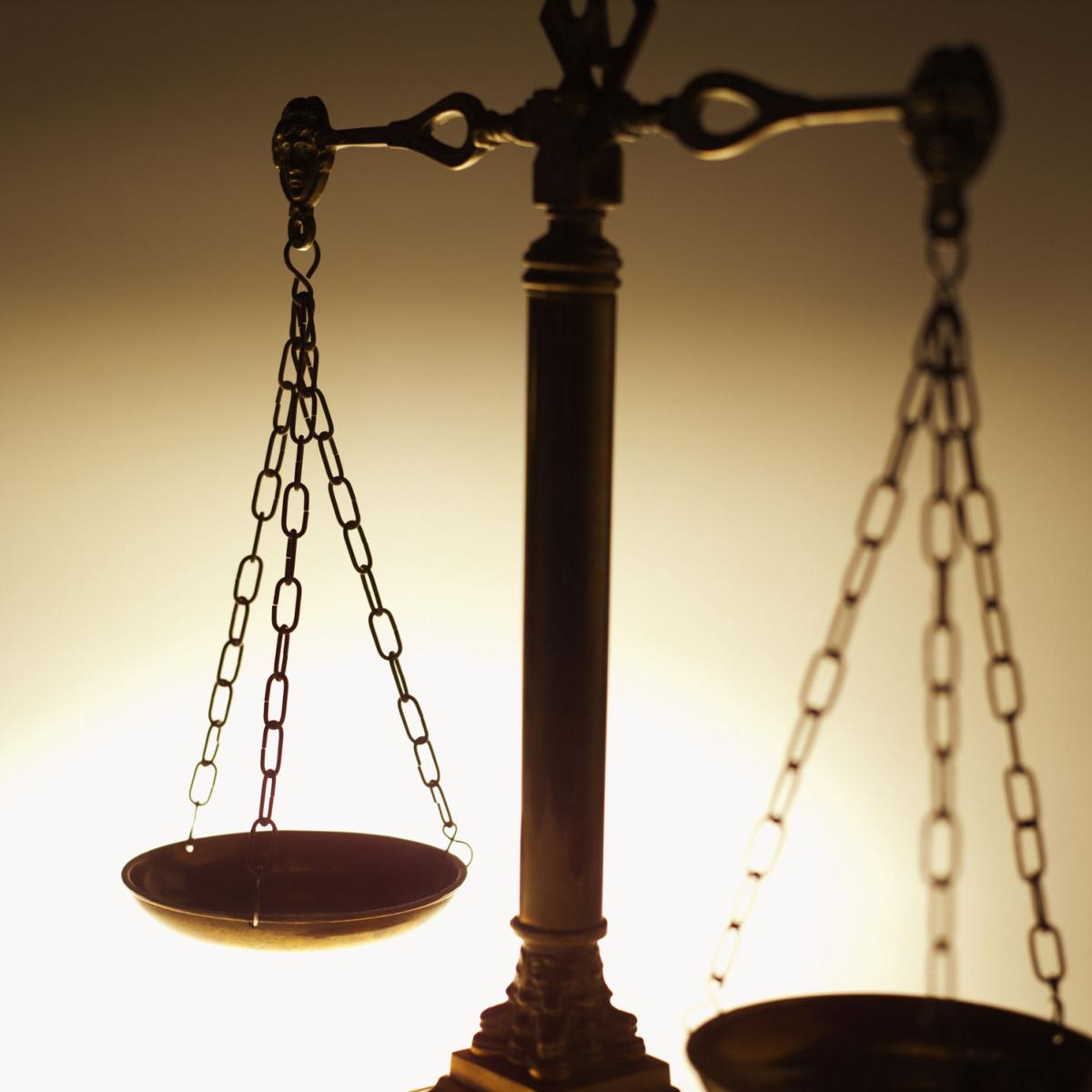 By

ASHLEY NERBOVIG,

Billings Gazette A mistrial was declared Thursday in the trial of a man charged with three counts of child sex abuse. Yellowstone County Judge Gregory Todd declared a mistrial during the third day of the trial for Jeremiah John Burns, 37, who was accused of molesting an 8-year-old girl for a period of four months in 2014. While the prosecution was cross-examining Burns, prosecutors asked a question regarding a pornographic magazine in Burns' room, Yellowstone County Attorney Scott Twito said. Defense attorneys objected to the question, and the jury was excused for lunch while attorneys met with Todd.
When the jury returned, Todd ended the trial and released the jury. Todd and the prosecutors were both frustrated by what happened, he said, before thanking the jury and letting them go home.

Prosecutors from the state said they had nothing to say as they left the courtroom. Defense attorneys also declined comment.

Charges against Burns still stand.

However,

prosecuting attorneys will meet with witnesses over the next few days and discuss the practicality of moving forward with trial, Twito said. After that, the attorneys will have to examine potential legal considerations about whether the state would be able to continue the case

, Twito said.

In his six years as county attorney, Twito could only remember one other case where a mistrial was declared.

The trial, which began Tuesday, was meant to last three days. Attorneys planned to begin closing arguments Friday morning.

The girl who reported Burns had molested her testified over a two-day period. She was on the stand for over an hour Tuesday.

A ten year old girl gives testimony over two days about horrible sexual abuse and the judge throws it all out because a prosecutor mentioned a pornographic magazine in the pervert's house? Seriously? Something is very wrong with this picture. The poor child will have to go through cross-examination again or the creep will go free.




Why is it no-one thinks about the victim in situations like these? Why is it children always end up paying the price for man's perversion and his stupidity? This is just insane! How many more times must this child be victimized?

The girl made the report to a school counselor in September 2014. The abuse she said she was subjected to included Burns ejaculating on her, performing oral sex on her and attempting to have intercourse with her.

Burns has denied the charges since his arrest in June of last year.