A Muskogee County judge sentenced two Muskogee residents
to 225 years in prison after they pleaded guilty to sexually
abusing children who were known to them.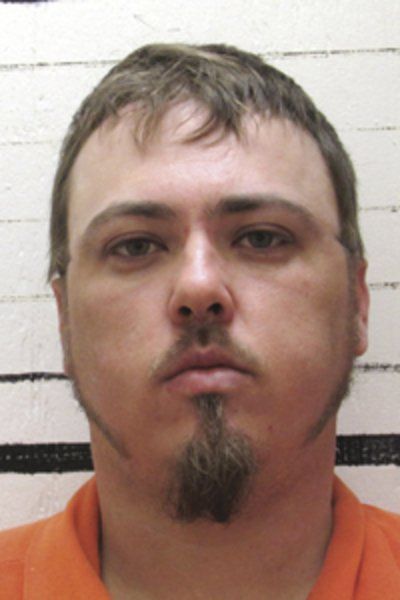 William Dugan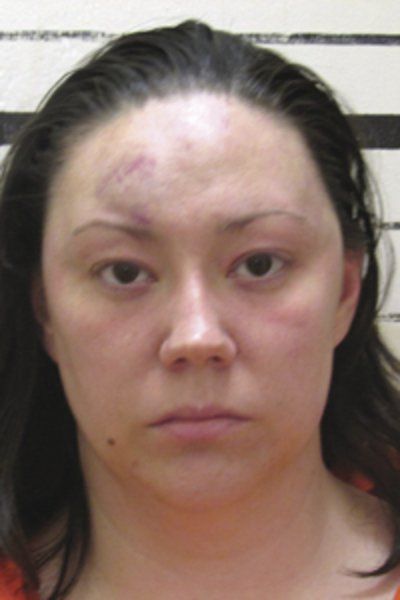 Valeria Ojo
District Judge Thomas Alford sentenced William T.F. Dugan, 30, and Valerie Ojo, 33, to 225 years in the custody of the Oklahoma Department of Corrections. Ojo and Dugan each pleaded guilty to four counts of child sexual abuse and one count of child sexual exploitation. Alford gave Ojo and Dugan life sentences for each count, and they are to be served consecutively. District Attorney Orvil Loge said a life sentence equals 45 years.
Dugan and Ojo pleaded guilty to performing on and receiving oral sex from two children in early 2015. They pleaded guilty to forcing the victims to perform oral sex on each other. They also pleaded guilty to photographing the victims during the abuse.
Ojo testified Monday during her sentencing hearing that Dugan coerced her into the sexual abuse of a 5- and 6-year-old whom were known to her.
"(Dugan) told me about things he'd done in the past ... he terrified me," Ojo said.
Reference was made only to the 5-year-old victim during the hearing. However, Loge said there were two victims, ages 5 and 6.
Ojo testified that
Dugan was a Hell's Angel and that he regaled her with tales of torturing people. He also told her that pressing a knife on a person's skin "turned him on,"
Ojo said.
During the sentencing hearing, Dugan kept his back to the gallery of the courtroom, where family members of Dugan's, Ojo's and of the victims sat. Three family members, at least two who were related to Dugan, presented statements to the judge asking for "no leniency."
Ojo testified that she had known Dugan for about two months before the abuse began.
"I'm sorry it ever happened," she said. "I should've called the police before it even started."
Prior to Dugan's sentencing, Assistant District Attorney Nalani Ching said Dugan's presentence investigation report indicated a pattern of risk. The report stated that the victims "were young enough to not remember." It also stated that, once Dugan has served his time, he would like to start another family.
His report also referenced 2012 sexual assault allegations for which he was never charged.
"There is no cure for that type of mindset,
" Ching said.
Dugan's lawyer, Roger Hilfiger, addressed the judge just prior to sentencing.
"I know this is a terrible offense," Hilfiger said. "There are some things I hope the court will take into consideration."
Hilfiger requested Dugan's guilty plea be taken into consideration.
Hilfiger said Dugan pleaded guilty "so the children don't have to go through" testimony.
Suddenly he has compassion for the children. Perverts like him are extreme narcissists; compassion is impossible. Well done Judge Alford and DA Loge - no plea bargain, no concurrent sentences; Thank you for protecting the children.