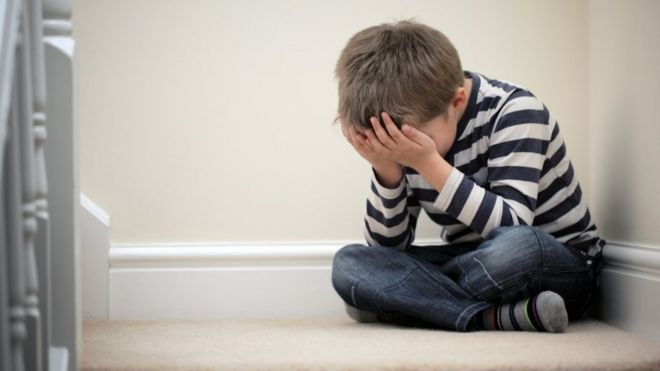 File photo. copyright
THINKSTOCK
UK - Two so-called "child houses" are to be set up to support victims of sexual abuse and help them through the court process, the home secretary has said.
Under the £7.2m project, children and young people will be able to get medical care and therapeutic support and give evidence in a single building.
Amber Rudd said the plans would put victims' needs "front and centre".
The charity NSPCC said the announcement was a "welcome step" towards minimising suffering.
Both houses will open in London next year. They will each look after about 200 children and young people annually.
The project is being led by the London Mayor's Office for Policing and Crime and NHS England and funded by the Home Office Police Innovation Fund.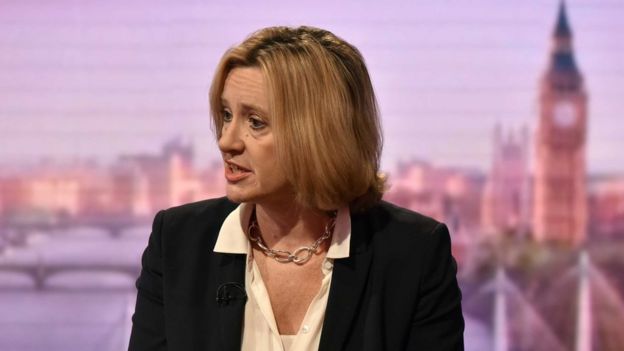 Home Secretary Amber Rudd on the Andrew Marr show. Image copyright PA
Speaking on the BBC's Andrew Marr show, Ms Rudd said: "What I'm doing... is making sure that children are protected going forward.
"It's about making sure that we learn the lessons from the child abuse scandals of the past and that we actually act now."
Unfortunately, the police don't seem to have learned anything
The child house model
The idea for child houses is based on the "Barnahus" in Iceland,
which provides one building for victims of child sexual abuse to receive a variety of services, the Home Office said.
It said the Icelandic system offered "a more child-friendly service and environment to help young victims through the criminal justice process" and has been shown to "speed up the progress of investigations and court cases".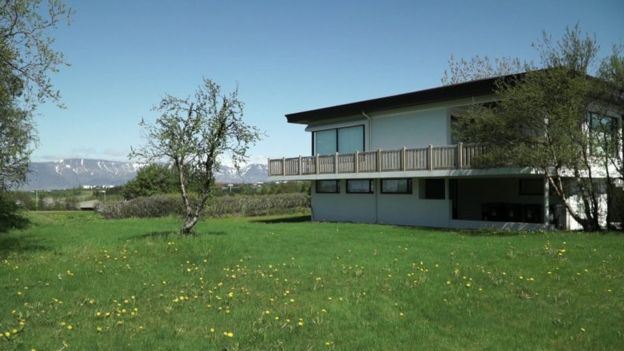 A single interview takes place in Iceland's children's houses, known as a 'Barnahus'
Within the building, victims will give recorded interviews to child psychologists and specially trained police officers, reducing the need to give multiple sets of evidence to different agencies.
The child house is also expected to provide a safe and "sympathetic" environment where victims can give evidence through video links to court.
A spokesman for the children's charity NSPCC said it had been a strong advocate for the houses and was working with the government to make them happen.
New approaches
In a statement, Ms Rudd said: "As we investigate and prosecute these crimes it is vital that victims, who have already suffered in ways most of us could never imagine, are supported and protected throughout the process.
"The Home Office is providing police forces with funding that rewards and incentivises new approaches to police work and drives forward positive change.
"The child houses, by improving evidence gathering while putting the needs of the victim front and centre, demonstrate exactly the kind of innovative thinking that we are encouraging."
The Home Office added the development of the child houses was part of wider government plans.
These include launching a £1.24m Child Sexual Exploitation Response Unit
giving specialist support to people working in safeguarding in the UK, and
providing ongoing funding for projects in England and Wales which help victims and survivors of sexual abuse.
Congratulations on this project, it's a great idea.
Now could you just get some appropriate teaching in elementary schools about good touch/bad touch, etc?