Not really sure how this will work, but, hopefully, it will standardize response to sexually abused children across the UK
If they plan to respond to every sexually abused child, they are going to be extremely busy
and
£
1.24mn will not be adequate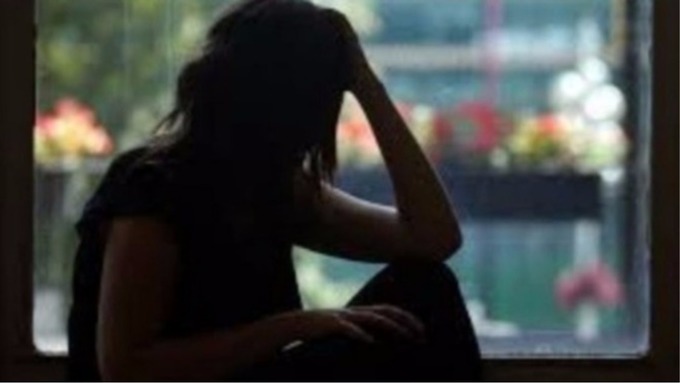 Protecting the vulnerable
A national charity dedicated to tackling child sexual exploitation has launched a UK-wide response unit to tackle the problem.
It follows the exploitation of hundreds of children in Rotherham, Oxford and Birmingham.
More than 1,400 children were subjected to child sexual exploitation in Rotherham alone between 1997 and 2013 and ignored by police and social services.
The unit has been launched by NWG Network, a national charity. At its launch, the Minister for Vulnerable Children and Families, Edward Timpson said the sexual exploitation of children in Rotherham, Oxford and Birmingham had blighted lives and torn families apart.
The consequences are devastating for children when action is not taken quickly enough to make sure help is given as soon as a need is identified. To respond to these challenges, we are launching a Child Sexual Exploitation Response Unit, backed by £1.24 million of Government funding.
This Response Unit will ensure specialist support is made available to people working in children's safeguarding across the country, enabling them to provide a strong and robust first response to children and families who are victims of child sexual exploitation
Through initiatives like the Response Unit – as well as major reforms to social worker recruitment and assessment, and a drive for innovation throughout the system – we hope to transform the opportunities for vulnerable children.
We must do all we can to identify children who are vulnerable to abuse and neglect quickly and get them the help they and their families need. I believe these measures will help build on the many strengths within our child protection system and make vulnerable children safer.
– EDWARD TIMPSON, MINISTER FOR VULNERABLE CHILDREN AND FAMILIES